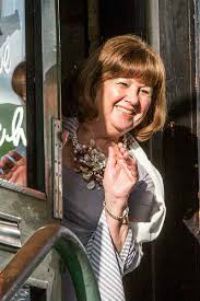 Womego
An Austin event planner extraordinaire who works her magic all over the world.
Story by Deborah Hamilton-Lynne
Photos by Korey Howell Photography + Courtesy of Creative Consultants
Imagine a fairytale evening under a crystal tent with exotic flower arrangements, gourmet food and the perfect jazz band. That's the kind of creative vision Victoria Hentrich has been providing for 27 years and she loves it. "I would do it for free if I could," says this Boston native, responsible for many of Austin's most memorable events.